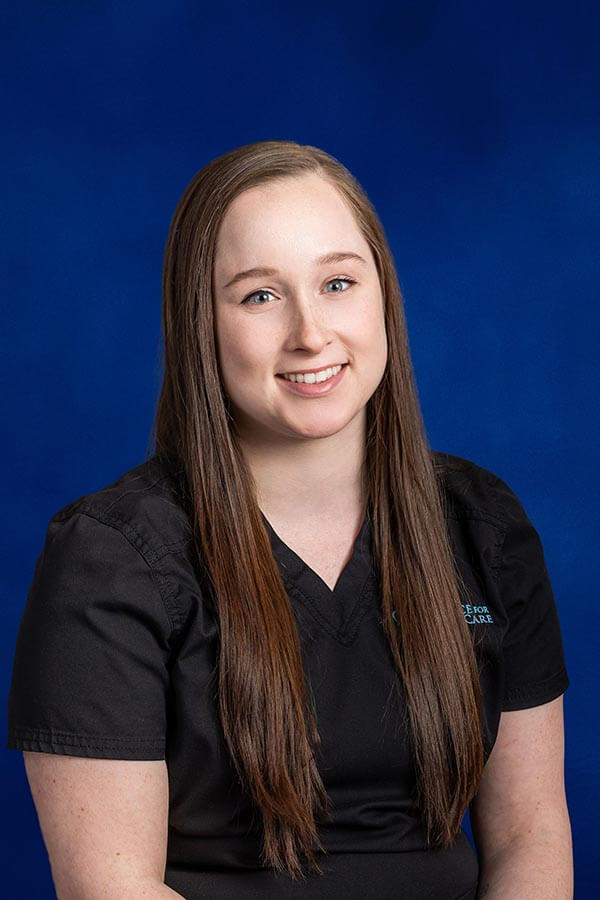 ---
Hannah graduated from New Hampshire Technical Institute in 2019, where she received her Associates degree in Dental Hygiene and her Local Anesthesia certification as well. Hannah currently lives in Somersworth, New Hampshire with her husband and their three snuggly fur babies.
In her spare time, she loves to read, attend live music events played by her husband's band, spend time with family and
friends, and getting outdoors to do anything. Hannah is very passionate about sustainability and learning to be more eco-conscious with her day-to-day life.