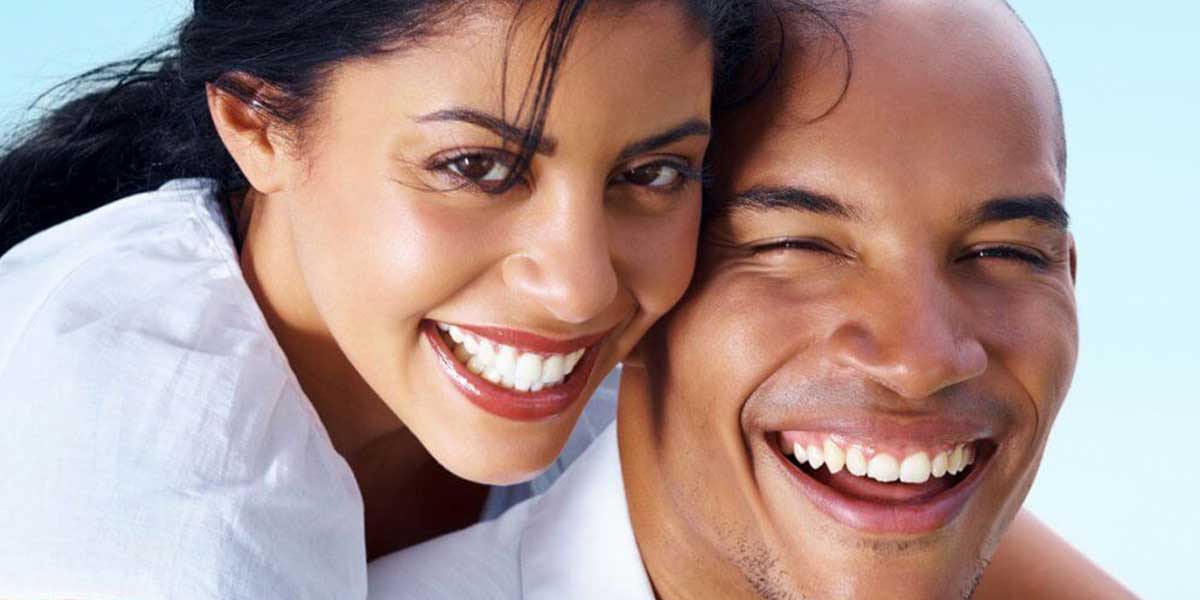 ---
Our goal is always to help our patients maintain their oral health and to care for and protect their natural teeth. Maintaining oral health involves the examination, identification and treatment of diseases of the teeth, the surrounding tissues (gums), and the supporting structures (bone).
Even with excellent care, however, teeth and gums can be susceptible to disease, infection, cavities, cracks, or other forms of damage. Restorative Dentistry is the aspect of dentistry that helps maintain a patient's oral and overall health even when the health of one or more teeth or the surrounding areas are compromised.
Our practice specializes in offering restorative dentistry to help preserve natural teeth. The goal of restorative dentistry is to restore the function and integrity of the tooth structure, function and health, while maintaining a natural appearance.
Many procedures are used to restore teeth. It is important to get an accurate diagnosis and analysis of patients' oral and overall health in order to choose the most appropriate and effective procedures for each individual. Our team will discuss the options available and help choose the solution that best fits the individual needs and goals of each patient.
Restorative procedures help protect both oral health and overall health while improving the appearance of the patient's smile. The right restorative procedures at the right time can also greatly reduce the need for additional dental work in the future.
Restorative Dentistry May Include:
Fillings
Periodontal Treatment
Full Mouth Restoration
and more
Give us a call today to find out more about how we can help restore your smile!
Fillings – Small areas of decay can be restored with tooth colored resin that is hardened with a specially designed laser. Small areas of decay can be restored with tooth colored resin for a long-lasting and aesthetically pleasing restoration.
Inlays and Onlays – Made of cast gold alloy, porcelain or ceramic, an inlay/onlay is used to restore a tooth with slightly more decay to its original shape and function while preserving as much of the natural tooth as possible.
Crowns – Crowns are an effective way to preserve the natural tooth even when there has been significant decay. The crown covers the natural tooth to restore appearance, form, and function.
Dental Implants – If a tooth or several teeth are missing, dental implants and crowns can be used to replace the missing tooth root and tooth.
Dentures – For patients who have lost many or all of their natural teeth, dentures can restore the look and function by replacing the missing teeth. Dentures can be partial or full as well as removable or fixed.
Root Canals – When the nerve of a tooth has been infected or damaged, a root canal is necessary in order to remove the infection and nerve. A special material is used to replace the infected pulp and the tooth is sealed with either a crown or filling.
Periodontal Treatment – Healthy gums are imperative for healthy teeth. Gums often become infected and if left untreated, this infection can lead to tooth loss. Periodontal therapy refers to the treatment and prevention of gum disease.
Full Mouth Restoration – Patients may need a full mouth restoration because of poor dental hygiene, birth defects, or simply extensive wear. Regardless, restoring dental health is necessary for maintaining overall health and the ability to eat a healthy diet.
Give us a call today to find out more about how we can help restore your smile!