---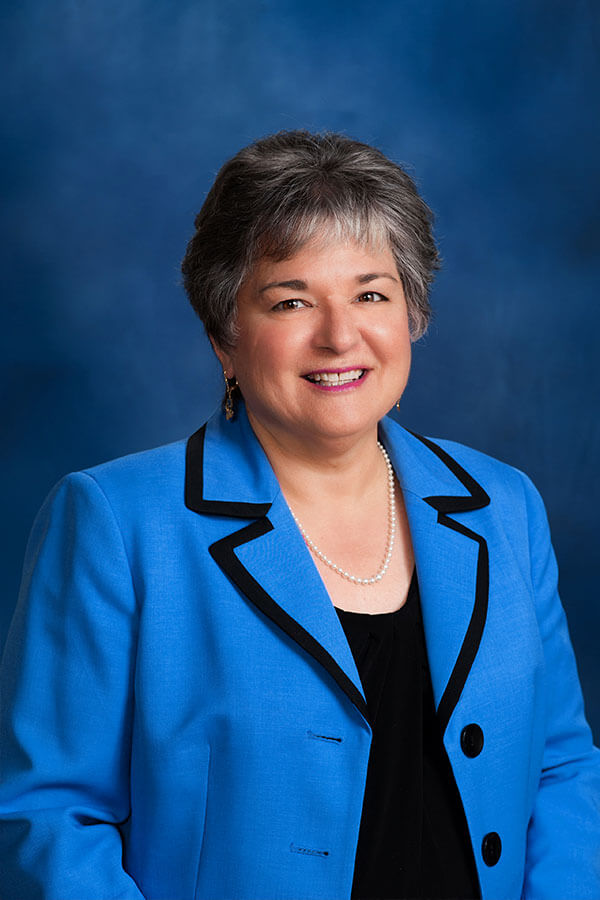 ---
Renee Laurion Goodspeed, D.D.S.
---
Dr. Goodspeed followed her father into the dental profession after graduation from Dartmouth College in 1978 and Georgetown University Dental School in 1984. She and her husband Nat have been married for 35 years, have three grown children and six grandchildren. Over the years, she has been active in Boy Scouts and Girl Scouts, and the Boards of St. Elizabeth Seton School, the Rochester Parent Child Center and Northeast Delta Dental. She is active in her church, Our Lady of the Holy Rosary. She enjoys family above all, laughing, reading and being outdoors.
Since 2012, Dr. Goodspeed has been named as one of the TopDentists™ by New Hampshire Magazine.
---